Bodhi Elfman (Londo Pearl)
Bodhi Elfman who plays the outrageous and clever man of Londo Pearl is another accomplished actor who finally gets a chance to shine in Freedom. If you recognize his name, it is likely from the various projects he's done. He's also married to Jenna Elfman (Dharma & Greg). Bodhi is one hell of an actor who is going to be a big star. He is another reason why Freedom is so damn good. Only Bodhi could make Londo come alive and do the things he does. Some of Bodhi's works include the recent Gone in Sixty Seconds, Enemy of the State, Armageddon, Sneakers, and various others movies. Some of the tv shows Bodhi has guest starred on were Dharma & Greg, Party of Five, Sliders, 3rd Rock from the Sun, and many others. "I'd take a bullet for some French Roast." Well, get the man his coffee!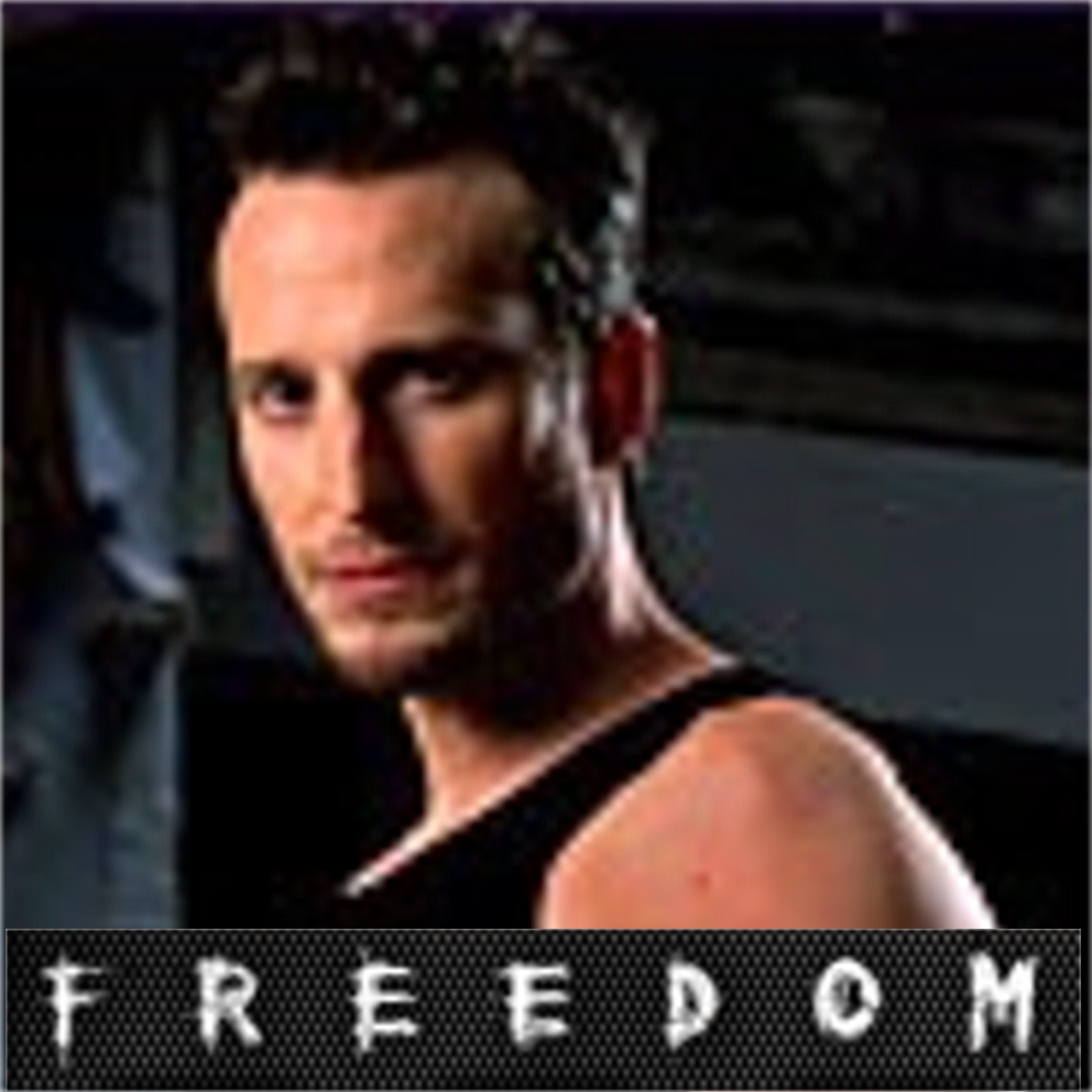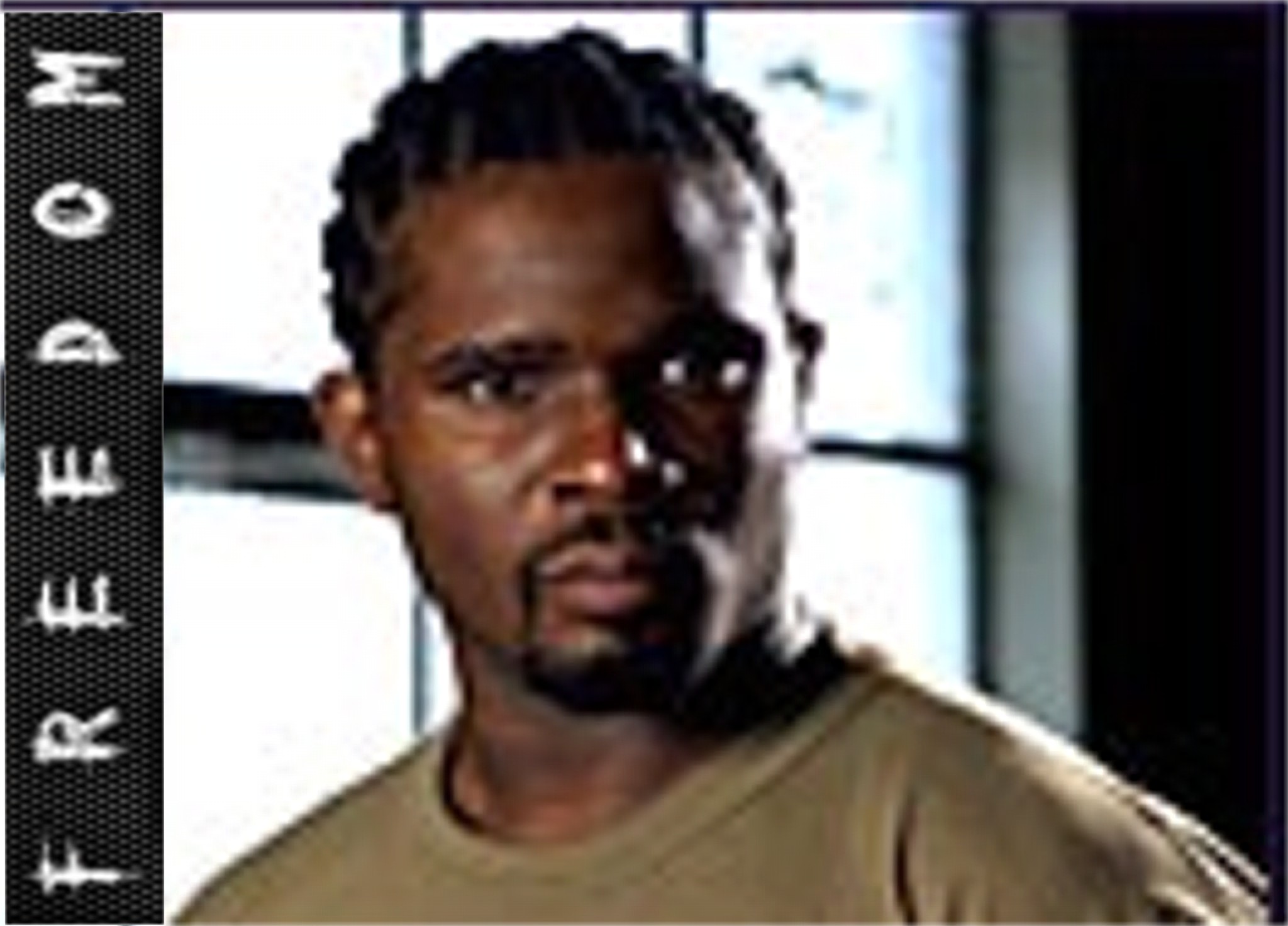 Darius McCrary (James Barrett aka Jay)
Darius McCrary even though you vaguely or might not recognize him, he was a star on the hit sitcom Family Matters. It's very apparent that Darius has come a long way since then. He's put on the muscle and found his way into our homes every Friday night on Freedom. He's the tough and loyal James Barrett who always has a story to tell. "Enemy" is a standout episode for Darius and his character. Darius is quite the accomplished actor, and a pure talent. Some of his other projects include Big Shots, Mississippi Burning, Park Day, and The Breaks. Some tv movies to his credit are Kidz in the Wood, Don King: Only in America, and Something to Sing About. One project to look out for in 2001 is Kingdom Come. I couldn't find too much info on the movie, but as it becomes available, I'll have it up. Darius is one of the reasons why Freedom is so damn good, I'm glad he's on Freedom.